Save Huge Maintenance Costs By Hiring A Professional Elevator Company
Invested a huge sum on your swanky elevators and feeling proud to look at the exquisite designs? Imagine a situation where one day, all of a sudden, your elevator stops functioning due to a technical failure. What would you do? Call the company who provided you the services first and ask them to check what the problem is, isn't it? However, one important point to note here is that the lift engineer who comes for service will charge you exorbitant rates for correcting your elevators. If you had done your research correctly in the initial stages, you could have easily saved yourself from this costly problem. Here is how effective research can help you save money.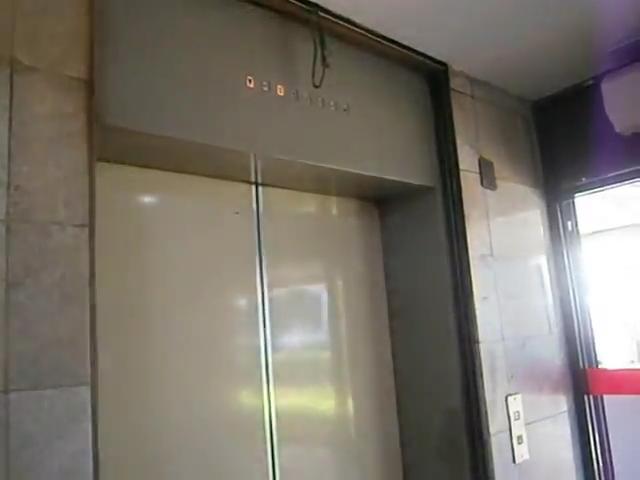 Investing lots of time in research
Never choose an elevator company just because your friend or colleague recommended it. Understand what you need clearly and then go ahead doing your search. Check with local references, search the websites of companies on the internet and meet a few companies with your requirements. Look for the services that they offer and get a confirmation in writing about their services and timelines of periodic checks. This way, you can be assured that your elevator will be checked by a professional engineer, twice or thrice a year, as confirmed by the service provider.
 One stop solution for all your needs
Always choose a company that provides you flexibility of services. When you are looking for elevator modernization or improving your lifts, it will cost you a huge bomb when you go to a service provider other than the one that originally designed your lift. By choosing a professional elevator company, you can enter into maintenance contracts with them. This will help you check your lifts on a regular basis and be assured that your lifts would not get into a murky or embarrassing situation ever at all.
 Speedy and timely service
Emergencies can come unannounced. This rule applies for your elevators as well. If you have tied up with a professional for your elevator requirements, all you have to do is to just place a call at their service center. Once your issue is registered with them, they send an expert engineer to your site to set right the problem within a very short span of time. If you are already a member of their annual contract services, the engineer wouldn't charge you a penny for setting your elevators right, in most of the cases. This is a huge blessing for you, because if you have a chosen a relatively new name in the field, you would have to wait for long hours and keep following up with them constantly to send a person to your site. In worst cases, the person comes sometime 24 hours later and charges you a bomb for it!